New products: Cockatiels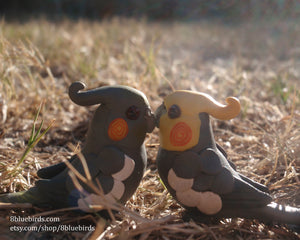 This July 2016 I am very happy to announce the release of cockatiel designs to the shop. Within the next few days these designs will also be available in my Etsy shop. A custom cockatiel listing is currently in the works.
I plan to continue releasing new budgie and cockatiel related designs through the rest of this year. The next major design will be announced at the end of 2016 for release in January 2017. In the meantime, I will still be taking custom orders of any bird.
Have a lovely day!
2 Responses
Leave a comment